Our mission is your well-being
Our mission is to take care of you starting with the health of our animal friends, so that you can enjoy every moment together with them.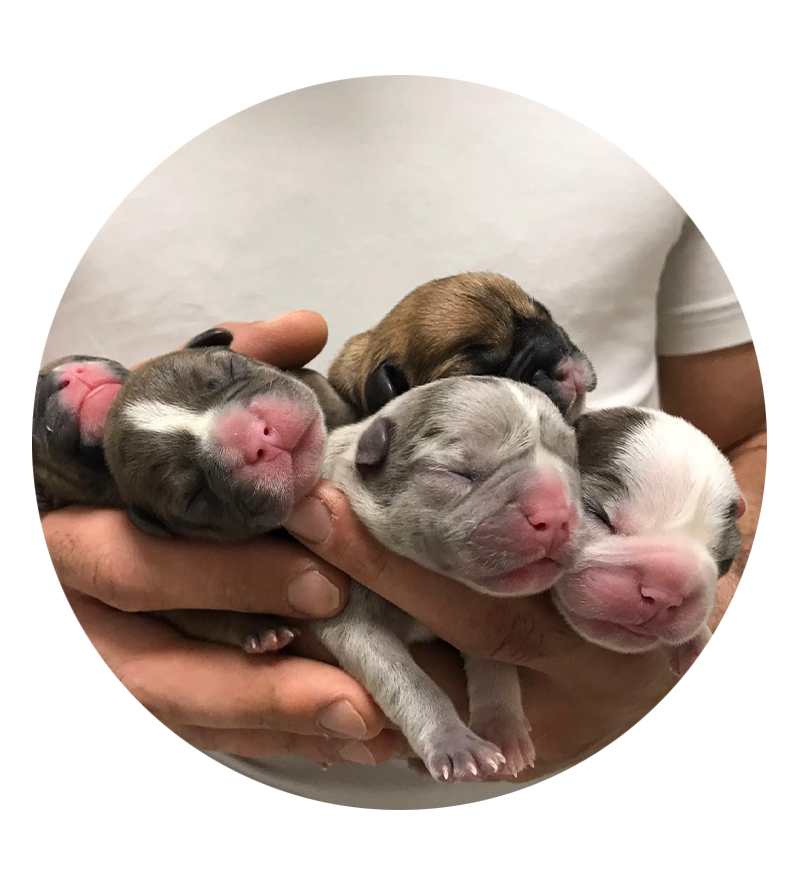 Here you will find a welcoming environment, suitable for all animals, designed for them by people who love them, putting their well-being at the center.
Our team is highly qualified: specialized experts ready to meet all your needs with timeliness and professionalism, providing affection for your four-legged friend, following you at all stages of the process.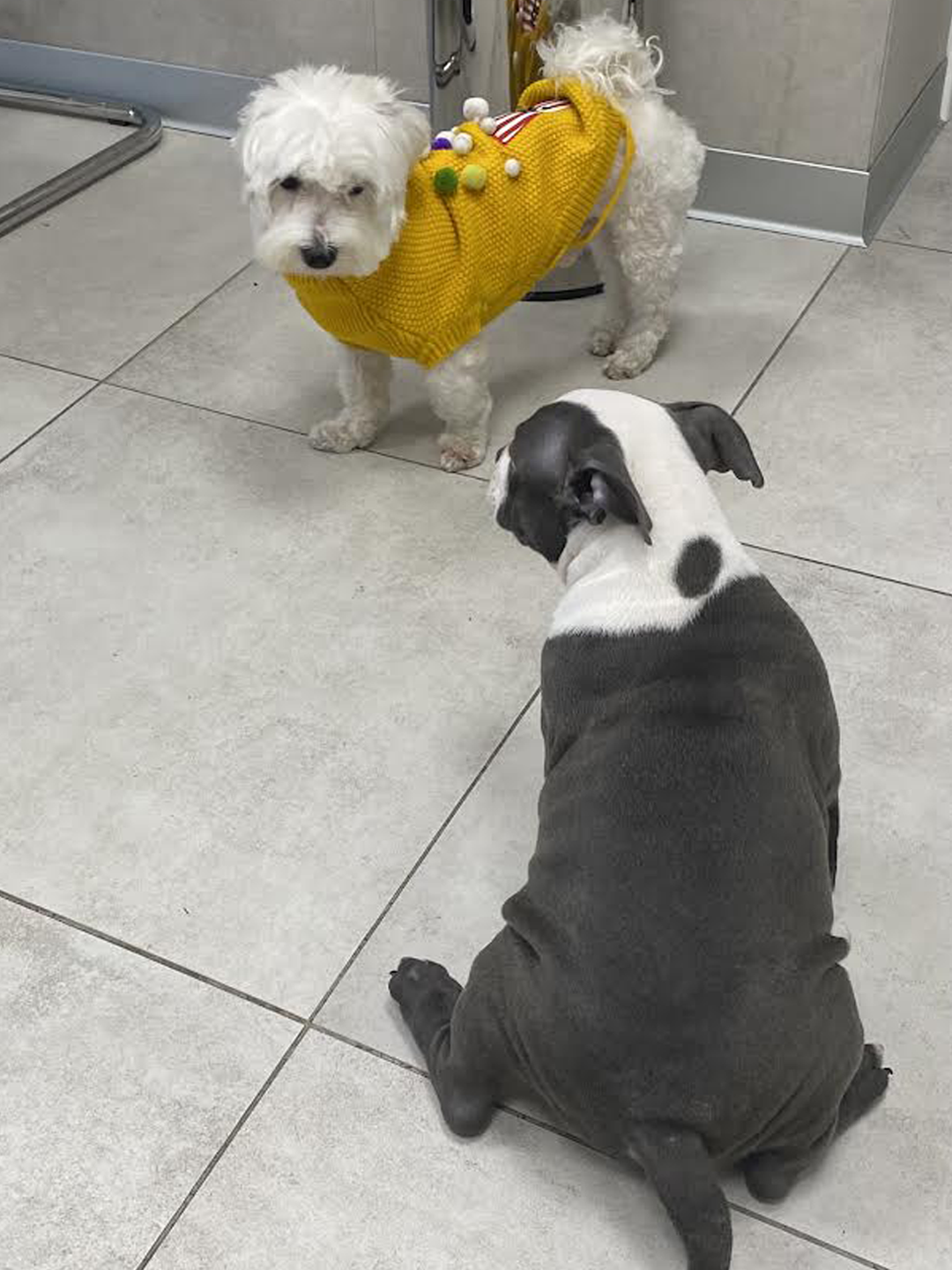 For further information and to make an appointment contact us at the following addresses:

  02 83 42 26 70 

02 83 42 26 70 

  info@myvetmilano.it 

 Via Giuseppe Dezza, 24 – 20144 Milan

  CONCILIAZIONE

  S. AGOSTINO

  50 – 58 – 68
We receive by appointment.

For any doubt or question you can write to us by filling out this form. We will respond as soon as possible!