Professionalism, passion and enthusiasm
MYVET is the veterinary clinic in the heart of Milan where you can find the right professional for all the needs of your animal friends.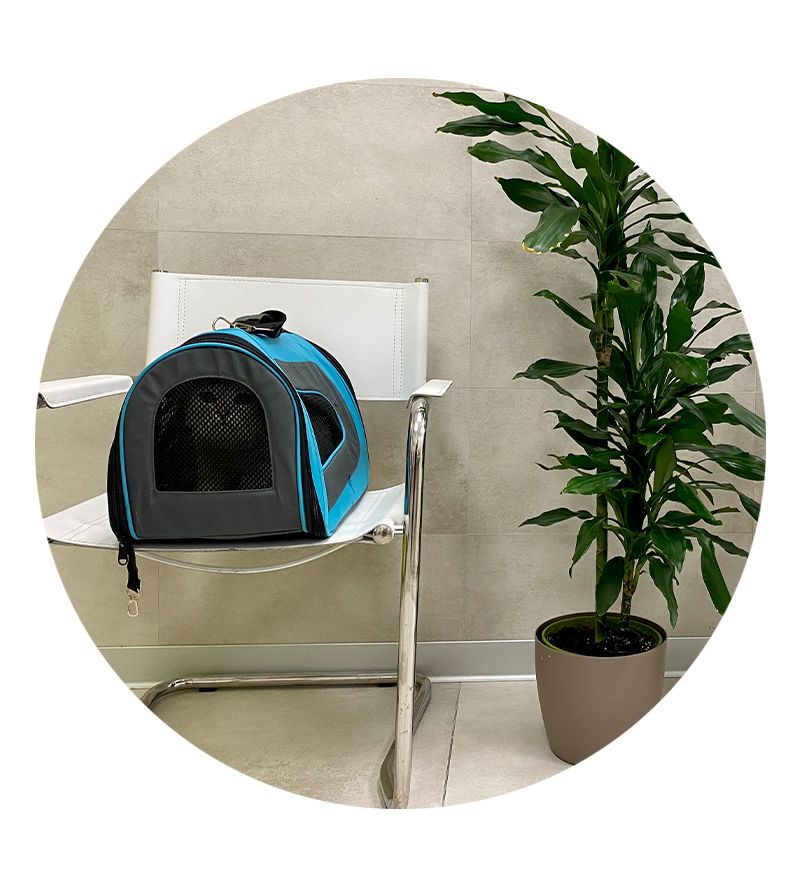 MYVET is the veterinary clinic in the heart of Milan where you can find all the best services to take care of the welfare of your four-legged friend.
Here you will find the right professional for all the needs of your animal friends and an environment tailor made for them, to welcome and make them feel at home.
From general medical services to surgery, at MYVET we are ready to follow your well-being with professionalism, quickness and above all passion, because we love animals just like you!
We talk about "your" well-being because we take care of all aspects of your relationship with your animals, from care to education, providing you with diversified services thanks to our team of qualified experts, so that you can enjoy every day together with them to the fullest!
Discover all of our services or come visit us, we can't wait to meet you and your four-legged friends!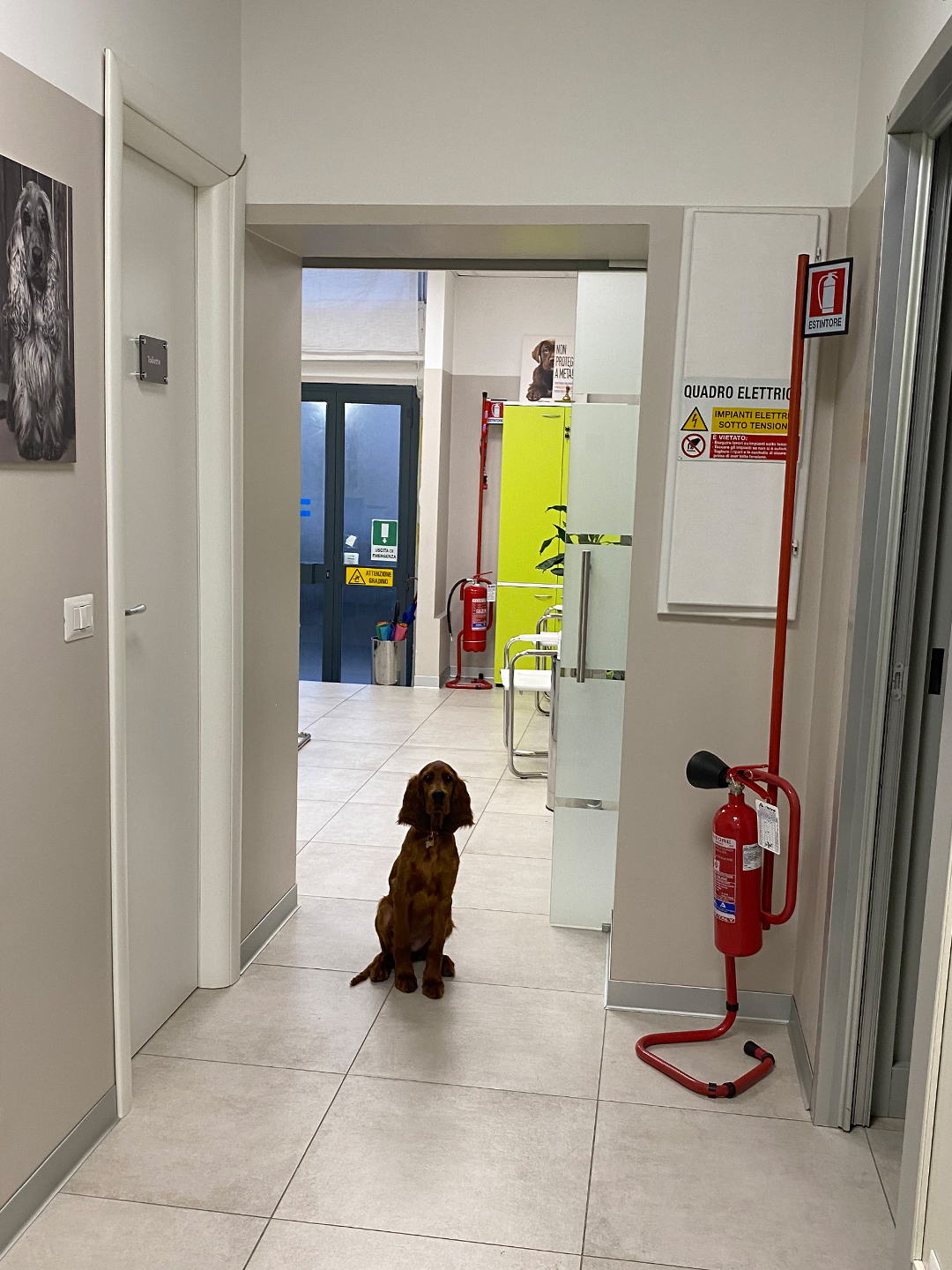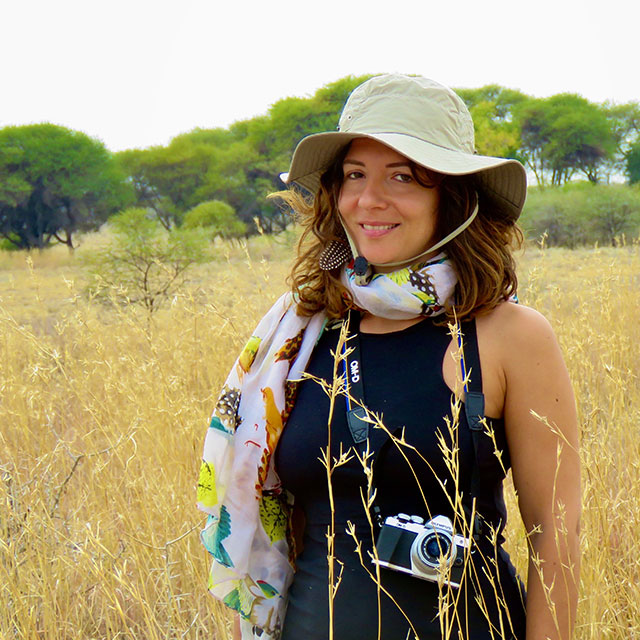 Dr.ssa Francesca Di Ciommo
Health Director and Founder of MYVET
Since she was a child she dreamed of being a veterinarian and in 2020 she realized her dream: MYVET. A unique and innovative project in which young and dynamic professionals are dedicated to the welfare of our animal friends with passion and enthusiasm.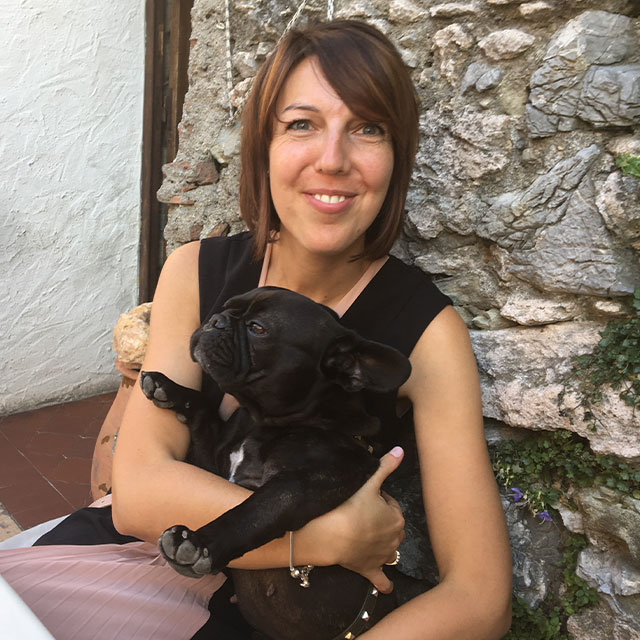 Dr.ssa Elena Pedrini
Orthopaedist and Neurologist
Graduated from the Faculty of Veterinary Medicine in Milan in October 2009. She works at MYVET Milan and collaborates with several private facilities, providing specialist orthopedic-surgical services and visits as a clinical neurologist.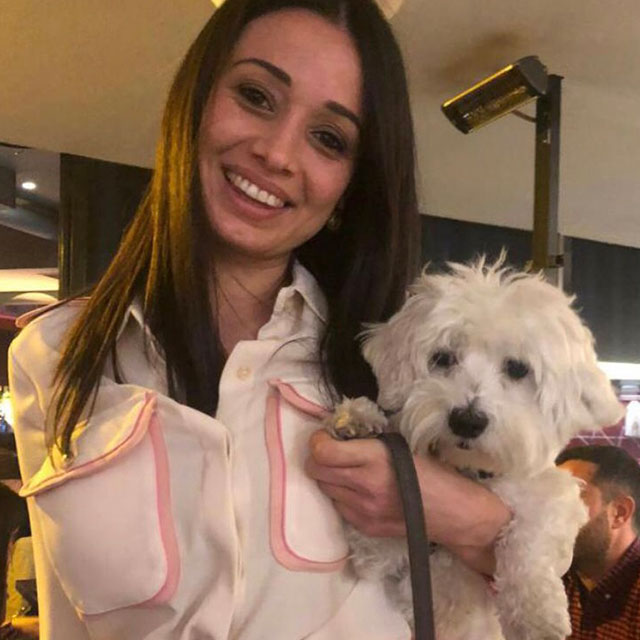 Dr.ssa Sara Caracciolo
Cardiology and Abdominal Ultrasound
Veterinary Physician specialized in Abdominal and Extracardiac Ultrasound and Internal Medicine, at the Unisvet Academy of Diagnostics. In 2018 she attended the School of Specialization in Laboratory Animal Science and Medicine at the University of Milan.
Dr.ssa Cristina Deiana
Ophthalmologist
Graduated in Veterinary Medicine at the University of Sassari in October 2001. Member of SOVI (Society of Italian Veterinary Ophthalmologists) and ANVO (National Association of Veterinary Ophthalmology), she follows continuous updating courses in the field of veterinary ophthalmology.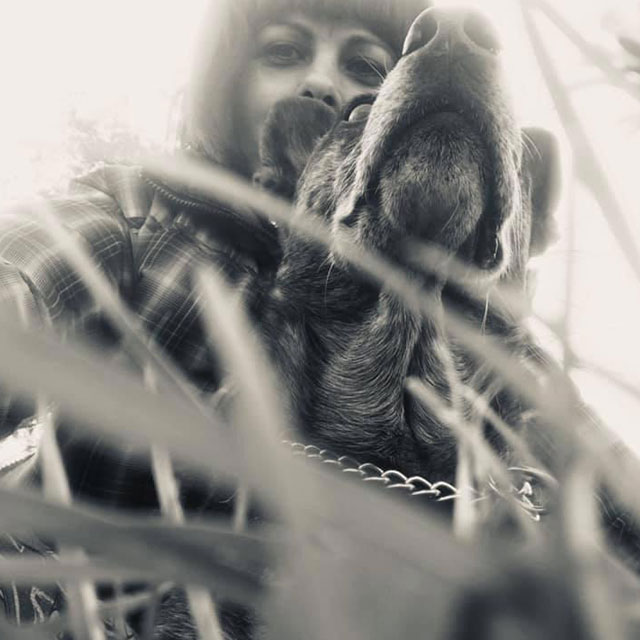 Alia Haddadin
Dog trainer
Fascinated by the animal world since she was a child, in particular by dogs, she began as a volunteer in various local associations that inspired her to undertake a course of study in dogs care, to help dogs and owners to build a healthy and balanced relationship.
Dr. Marco Luigi Bianchi
Oncology
Dr. Ivano Munafò
Oncology e Cancer Surgery
Dr. Yari Nebel
Internal Medicine and Gastroenterology
Dr.ssa Eliana Piola
Abdominal Ultrasound,
Esotic Animals 
Dr.ssa Lisa Rimondi
General Medicine and Internal Medicine
Dr.ssa Susanna Spallacci
General Medicine and Internal Medicine
Dr. Daniele Vergari
Specialist Surgery and Laparoscopy
Dr.ssa Francesca is great, always available and loves her job! I recommend her to everyone for her professionalism and precision.
A huge THANK YOU to Dr.ssa Di Ciommo, always available to welcome and assist our puppy KAPRI.
Attentive and professional, her advice is invaluable! Super recommended!
Very good Francesca, very professional, prepared and also very welcoming, you can feel her great passion for the little 4-legged patients. Highly recommended!
For further information and to make an appointment contact us at the following addresses:

  02 83 42 26 70 

 02 83 42 26 70

  info@myvetmilano.it 

 Via Giuseppe Dezza, 24 – 20144 Milan

  CONCILIAZIONE

  S. AGOSTINO

  50 – 58 – 68
We receive by appointment.

For any doubt or question you can write to us by filling out this form. We will respond as soon as possible!